FAIR Island Posts
We are seeking your feedback on the key components of a FAIR data policy and the corresponding tools required to support such a policy…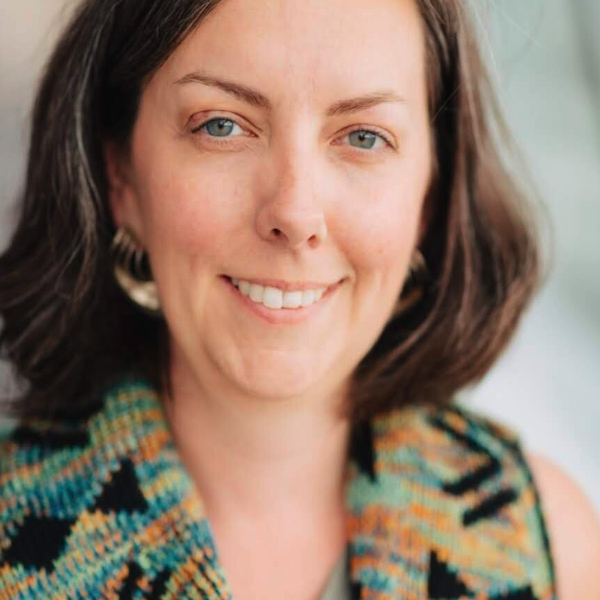 Hello, my name is Erin Robinson and I am thrilled to join the FAIR Island team as the new Research Data Management Advisor. In the last ten years of working with the Earth Science Information Partners (ESIP) and the last six leading ESIP as the Executive Director, I worked with the data management innovators and early adopters in this space, so while I feel new there are parts that are very familiar.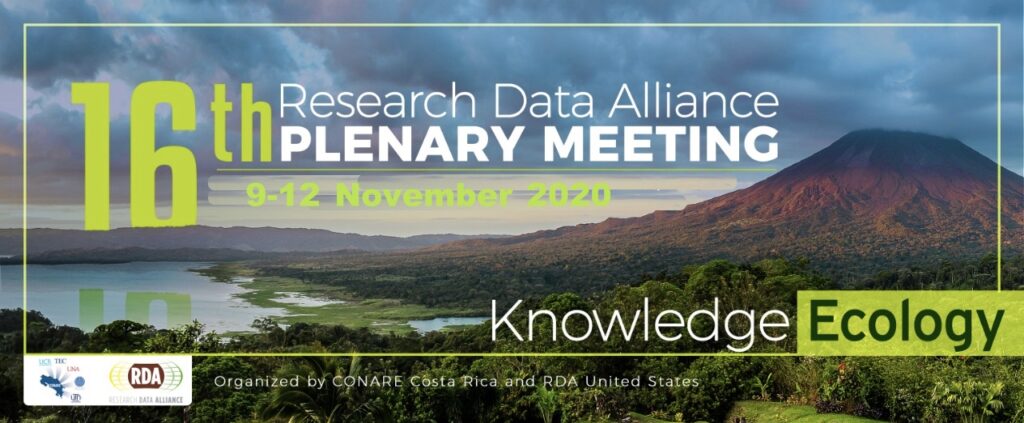 The Research Data Alliance held the Virtual 16th Plenary November 9-12, 2020. The RDA Virtual 16th plenary was a success with 697 attendees, over 100 sessions and 40+ posters. It provided the needed forum for the global data community to come together, connect around ongoing research data management activities and socially, despite the challenges of time zones. A few members of the FAIR Island project were present and this blog shares a few highlights.
Get Our Newsletter
If you'd like to be added to our mailing list, contact the University of California Curation Center.